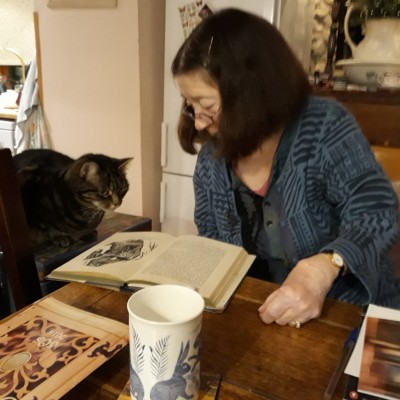 ©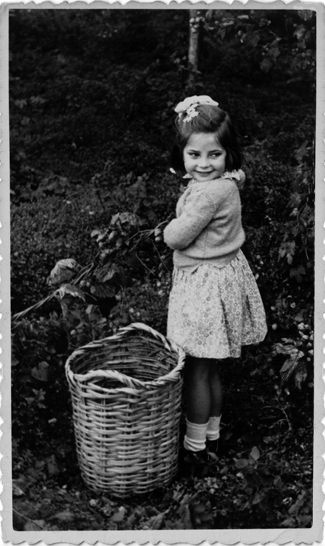 Connect with Linda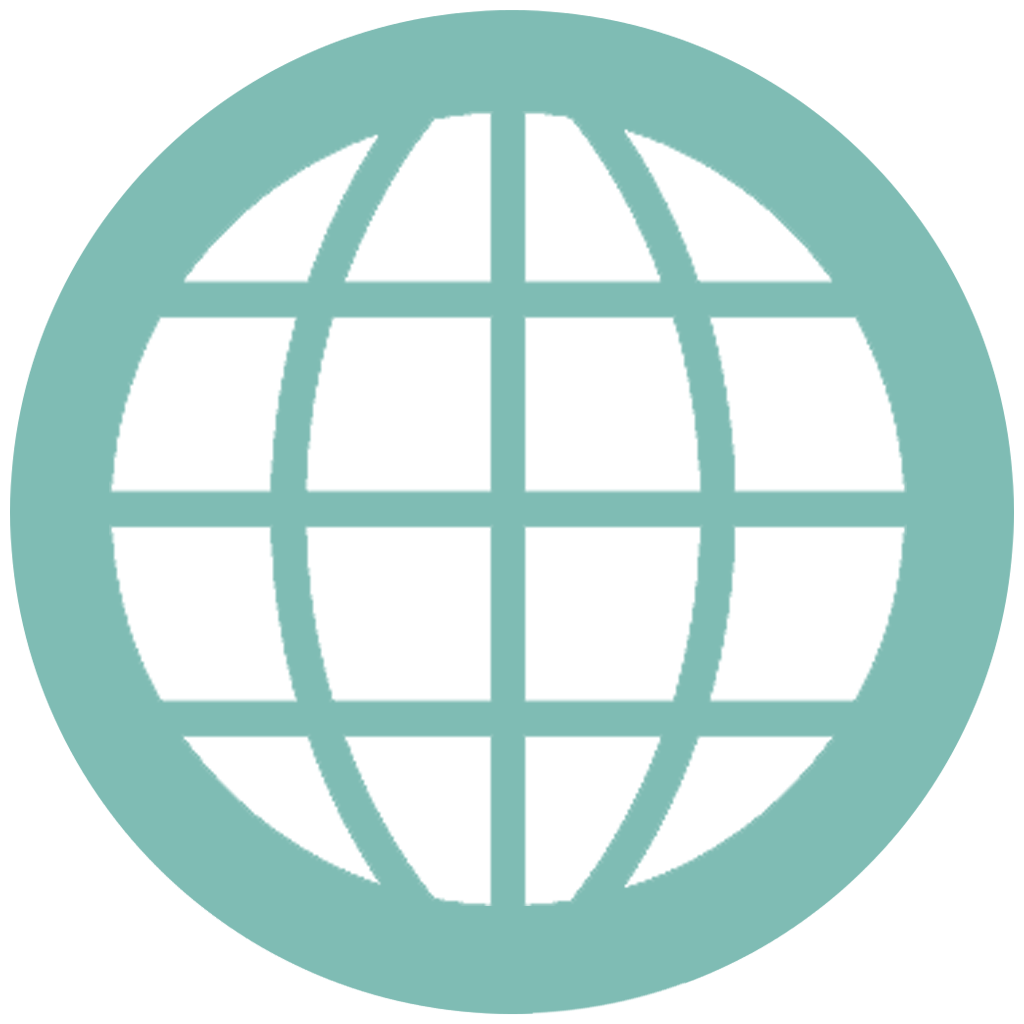 Release date: 5th March 2021
Interviewed by:
Bella

---
Linda Sargent grew up in Kent, went to the University of Sussex (fashionably late) to study Economic History – at least, that was the official line, but as usual spent a lot of time reading fiction. She has worked in education and the arts since the 1970s, and since 2002 has worked as a publisher's reader for David Fickling Books and as a freelance reminiscence and disability advisor.
She has published short stories and articles and her first novel, Paper Wings, appeared in 2010; she is also the author of Words and Wings, a training guide to creative reminiscence work, available as a free download from her website.
In this podcast, Linda recalls a countryside childhood with books, and talks about how reading sustains and comforts her and helps transcend the everyday.
On this podcast, Linda mentions the following books: Old Lob by Elsie Hall Grassam, The Swish of the Curtain by Pamela Brown, An Experiment in Education by Sybil Marshall, The Great Gatsby by F. Scott Fitzgerald, The Diary of Anne Frank, Wilfred McDonald Gordon Partridge by Mem Fox, Of Human Bondage by Somerset Maugham and The Diviners by Margaret Lawrence.
Linda also mentions Enid Blyton's Famous Five and Secret Seven series, Cynthia Voigt and Rosemary Sutcliff.